Benzema's Tell-All Interview with La Sexta - Video & Translated Gifs!






What does he think of Ramos's Flamenco? Who has the best underwear? And how on earth does he communicate with Mesut Ozil?
Don't understand the Spanish? Nevermind!
M G E F
has helpfully made translated gifs of the eye-rubbing darling!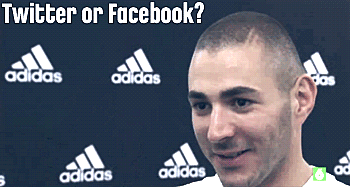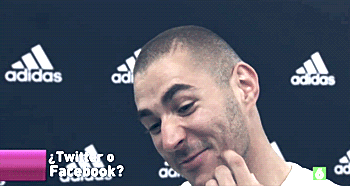 (
"Best Underwear? You know it's me!"
Collapse
)
.